Thank you for shopping at Oriental Design&Gift. All orders from Oriental Design&Gift are subject to our shipping policy, outlined below. If you have any questions about our shipping practices, please contact our dedicated support team at
orientaldesigngift@gmail.com.

Where We Ship
Oriental Design&Gift is pleased to provide international shipping options.

For the United States, Oriental Design&Gift offers shipping to all mainland U.S. states. We don't ship to Alaska or Hawaii at this time. 
All of the United Kingdom (including its mainland and affiliated islands) has domestic mail service, but not including the UK's overseas territories and offshore islands (such as the British Indian Ocean Territory, British Virgin Islands, Guernsey, and Jersey).
Delivery services are not available for affiliated islands of European countries.
All orders must be shipped to a valid, physical address.
It is not recommended to use a PO Box. If you need to use one, please closely check your email and monitor the logistics information to avoid any issues caused by delayed pickup. We cannot be held responsible for any problems caused by this situation.

Processing
We process orders during our normal business hours.
Oriental Design&Gift strongly recommends that you use a trackable method to ship your return.
We make every effort to fulfill orders as quickly as possible, but sometimes life throws us a curveball. If we are experiencing longer than usual processing times, we will notify you either on our site or by email.

Tracking Your Order
When your order has shipped, we will send you an email with tracking info so you can check in on the delivery of your order. If you don't receive this email in a timely fashion, please reach out to us at orientaldesigngift@gmail.com.
My order should be here by now, but I still don't have it. What should I do?

Before getting in touch with us, please help us out by doing the following:

● Check your shipping confirmation email for any mistakes in the delivery address

● Ask your local post office if they have your package

● Stop by your neighbors in case the courier left the package with them.
If the shipping address was accurate and the package was not left at the post office or with your neighbor, please contact us using our contact method along with your order number.
Wrong Shipping Address
If you discovered an error in your delivery address, please contact us using our contact method with your order number. If your order has already been shipped, we will attempt to intercept the order and modify the address, but we cannot guarantee it. If the order has not been shipped, we can modify the address for you at any time. If there is a delivery failure due to an incorrect address provided by you, we cannot be held responsible, and we are unable to provide a refund.
Lost, Stolen, or Damaged Orders 
please contact us at orientaldesigngift@gmail.com.
No Customs & Tax Fees
The amount you pay at checkout is the total cost you need to pay, and there are no additional fees or charges.
About Shipping Time
US
7-15 working days
CA

8-16 working days

 
UK

7-15 working days

FR

7-15 working days

GER

7-15 working days
Important Notice
Kindly be advised that our products are entirely handcrafted, and as such, certain pieces may require additional preparation time of 1-3 days. We take pride in our attention to detail and assure you that this time is necessary in order to ensure the highest level of quality and craftsmanship in our products.
How to Contact Us
If you have any questions or concerns regarding your order or the shipping options available, please contact us at orientaldesigngift@gmail.com.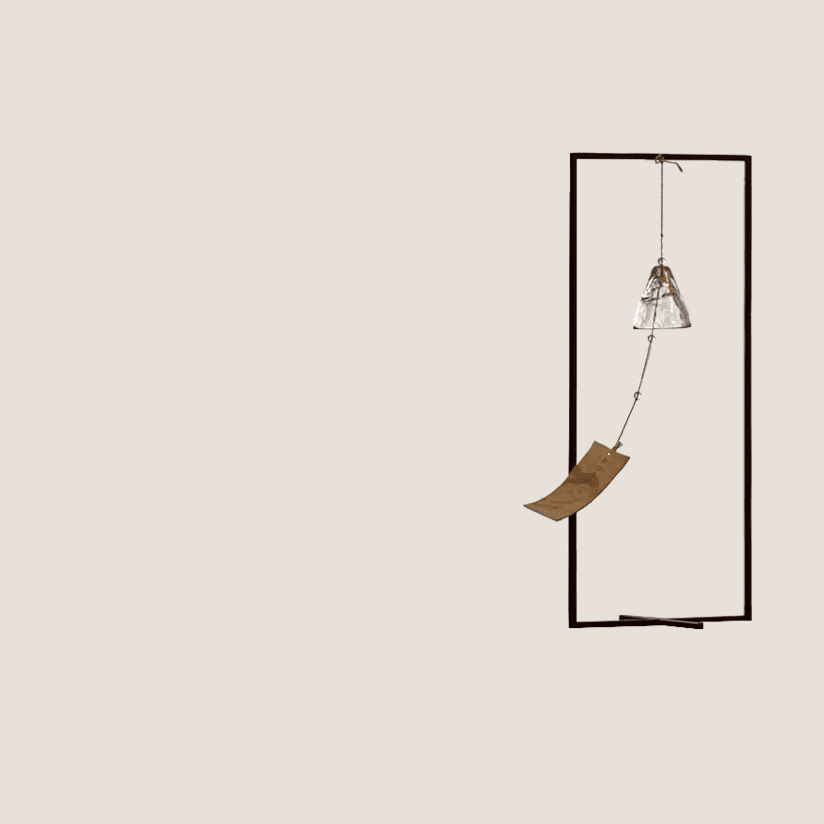 Explore More