Based on our extensive communication and understanding with customers, we have taken the initiative to compile a comprehensive list of frequently asked questions that we believe address the concerns and doubts that many individuals may have. We genuinely hope that this compilation will prove valuable in assuaging any apprehensions you may harbor. For additional inquiries, please do not hesitate to avail yourself of various channels such as our website's instant messaging feature, email correspondence, or any of our social media platforms. Our dedicated team is ready to provide you with prompt and professional assistance.
Q: What payment methods do you accept? How do you ensure payment security?
We currently only accept PayPal, with credit card payments coming soon. Payment security is a crucial aspect of our service. We have specifically chosen globally recognized payment providers and strictly adhere to the PCI DSS standards. We also utilize SSL encryption and continually perform risk assessments to ensure payment security from all angles.
Q: Which countries or regions do you ship to? How long will it take?
We ship to the mainland areas of the United States, Canada, the United Kingdom, France, Germany, and Poland. We currently do not deliver to offshore areas and post boxes. Due to varying logistics policies and our cooperative suppliers, delivery times range from 5 to 12 business days. Detailed information about delivery times for specific countries can be found in the "Delivery & Returns" section. Additionally, the specific product page's "Delivery & Return" provides a further explanation.
Q: Do I need to pay any customs duties or taxes for my order?
For your convenience, our prices already include taxes. Therefore, there are no additional costs besides the price of your order.
Q: Why do some of your products have a longer preparation time? Don't you have them in stock?
Nearly all of our products are handcrafted, embodying the unique style of the artisan, which means they are produced in very small quantities. Some products require complex production processes, hence the longer preparation period. Products that require a preparation period are clearly indicated under the product title on its detail page. We assure you that products will be dispatched within the preparation over and will strive to get them ready as early as possible.


Q: How can I track my order?
Upon placing your order, you'll receive a confirmation email which includes a link to your order page. After we have shipped your items, you'll receive a dispatch email containing a link for tracking your package. You can then track your package whenever you wish through this link. Should you have any questions during this time, don't hesitate to contact us via email, website IM, our social media accounts or other means.


Q: How much is the shipping fee?
To enhance your shopping experience, we offer free shipping on all products. The price you see is the final price you pay.


Q: How can I modify or cancel my order? Can I change the delivery address for my order?
You can cancel your order on the order details page before we confirm shipment. If you need to modify the order's address or anything else, please contact our 24-hour customer service at any time.


Q: What if the product I want to purchase is out of stock?
Normally, if a product is out of stock, you'll be notified before making a purchase. However, should an unforeseeable issue cause the product to go out of stock after your purchase, we will proactively communicate with you to negotiate a solution.


Q: Do I need to pay any customs duties or taxes for my order?
For your convenience, our prices already include taxes. Therefore, there are no additional costs besides the price of your order.


Q: What should I do if I receive a damaged product?
First and foremost, we assure you that all our products undergo rigorous quality inspections before they are shipped and are carefully packaged. In the unlikely event a product is damaged during transit due to unforeseen circumstances, please retain any evidence and contact us immediately. We'll discuss free returns, exchanges, and other related matters with you.


Q: Can I send my order as a gift?
Absolutely. We allow you to fill in any delivery address within our service area, whether the recipient is you or a friend. Additionally, if you require special packaging or a greeting card, you're welcome to contact us anytime. We're glad to have our products sent as gifts to others and will strive to provide the best service we can.


Q: Where is your company located? Do you have physical stores? Where are your warehouses?
Our company headquarters is located in Beijing, China, and we also have offices in Zhejiang and Fujian, as well as Tokyo, Japan, to facilitate better communication with craftsmen and studios. Currently, our warehouse is located in Beijing. We are actively discussing and planning to establish our physical stores. If you have any great ideas, we welcome you to share them with us.


Q: How can I contact you?
Initially, you can connect with us using the chat window on the bottom right of our website. Additionally, you can reach out to us through email, WhatsApp, and via our social media platforms, which operate 24/7. If you happen to visit Beijing, we would be pleased to meet and chat with you at our office. Here are our detailed contact details:

Email:orientaldesigngift@gmail
Facebook:@orientaldesigngifts
Instagram:@orientaldesigngifts
Pinterest:@orientaldesigngift
TikTok:@orientaldesigngifts


Q: Can I return a product that I purchased on a special offer?
Generally, if the product qualifies for a return that is not due to damage caused by you, we will gladly process the return. If a discount code was used during purchase, that code will be restored to you once the return process is completed. If there are special circumstances regarding the specific product, we will inform you about its particular policies beforehand through the product information page.


Q: What if I miss the delivery time?
Usually, our delivery partners will contact you prior to the delivery. If you miss the delivery due to unforeseen circumstances, you can directly connect with the delivery representative to reschedule. Should you miss successive deliveries, your package will generally be kept at a designated location, and details on this will be provided to you. Of course, throughout this process, you can contact us at any time if you experience any issues.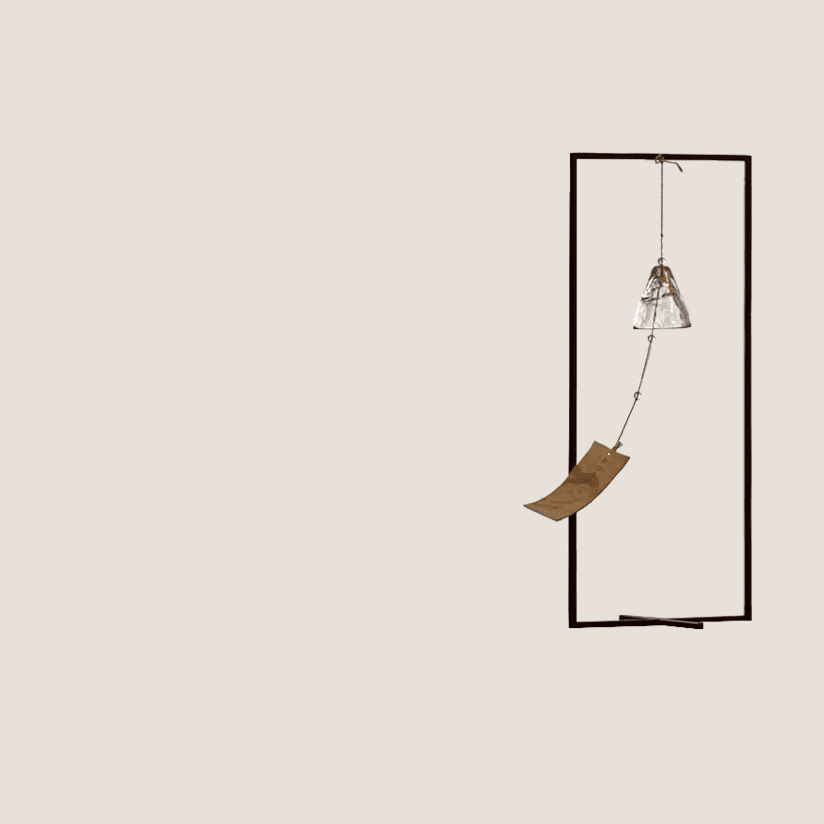 Explore More