Thanksgiving Specials


15% off on orders over $300.
20% off on orders over $600.
30% off on orders over $900.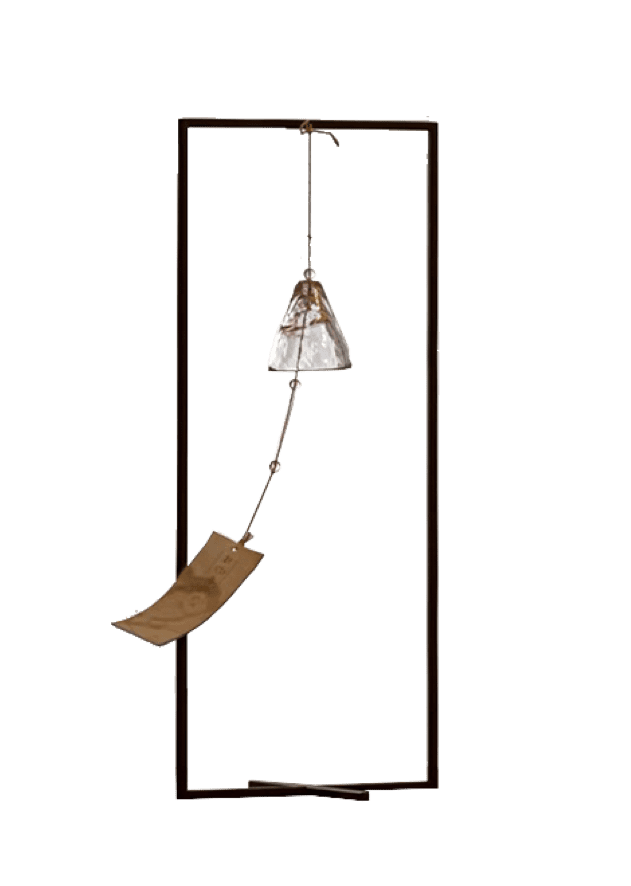 Studio
Rong Bai
Rong represents the feeling of immersion in life, Bai symbolizes the purity refined from simplicity.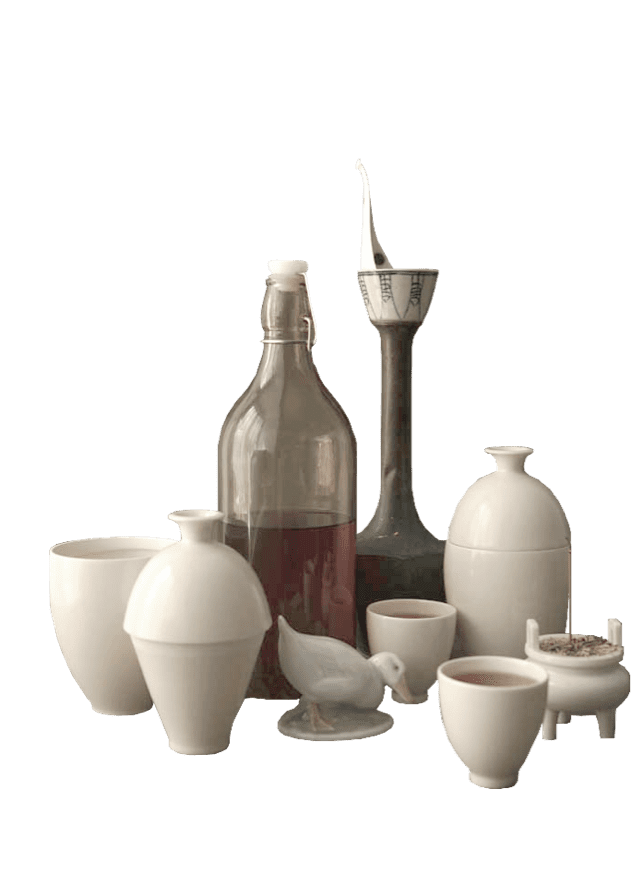 Studio
Birthmark
Containers are made of, by and for Now. Let Now embrace the past with remembrance and future with longing.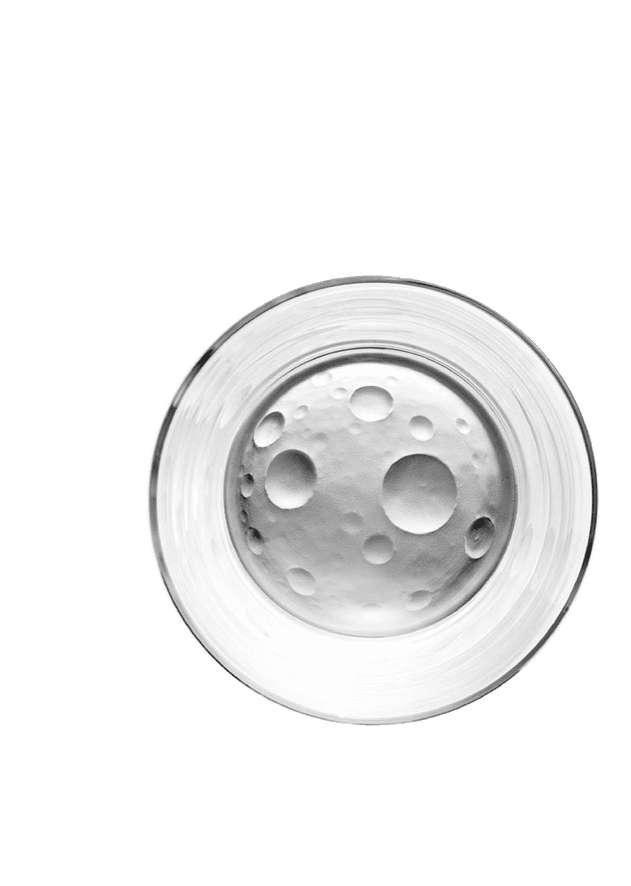 Discover OD&G - The Gateway to Eastern Craftsmanship
Welcome to OD&G (Oriental Design&Gift), your premier destination for unique and exquisite crafts from the East. Unveil the mystique of the East as we envelop you in its timeless wisdom. Through extraordinary creations by independent Eastern artisans and studios, our collective brand immerses you in the very fabric of Eastern existence, revealing the profound essence of Confucianism, Buddhism, and Taoism.
our promise
We promise that all our products go through strict quality checks. If you experience any quality issues within 15 days of receiving the goods, you may request a return.
Free shipping
For the utmost shopping experience, all our products come with free shipping.
Earth Friendly
We promise to minimize our environmental footprint by carefully selecting sustainable products and packaging materials.
Category
Journey beyond boundaries, meet the soul of a craftsman 100,000 kilometers away, delve into the craftsmanship that transcends distance.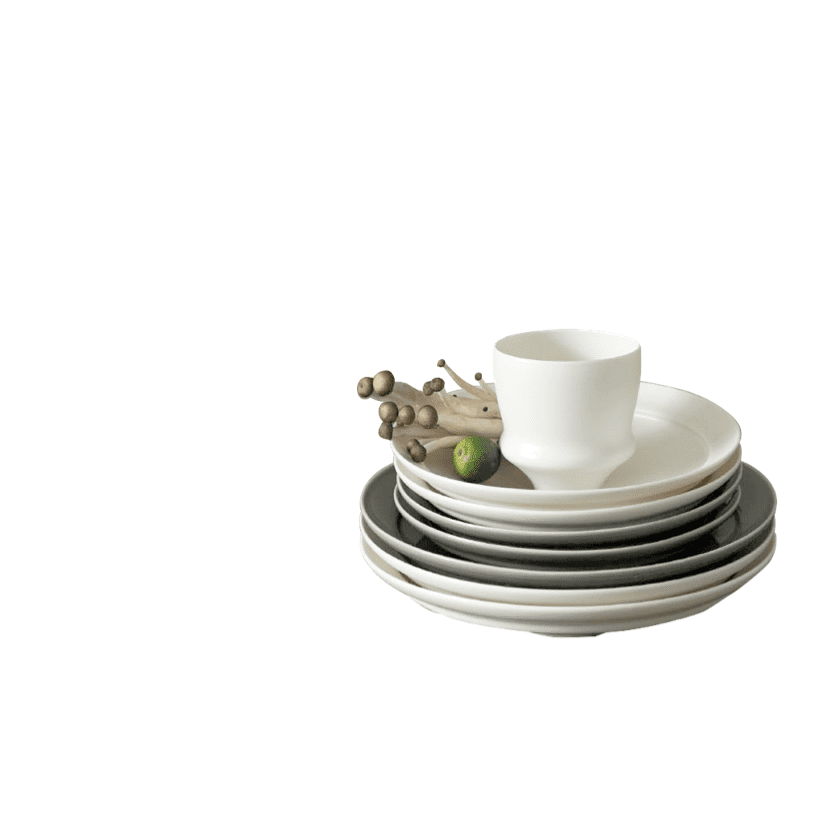 Tableware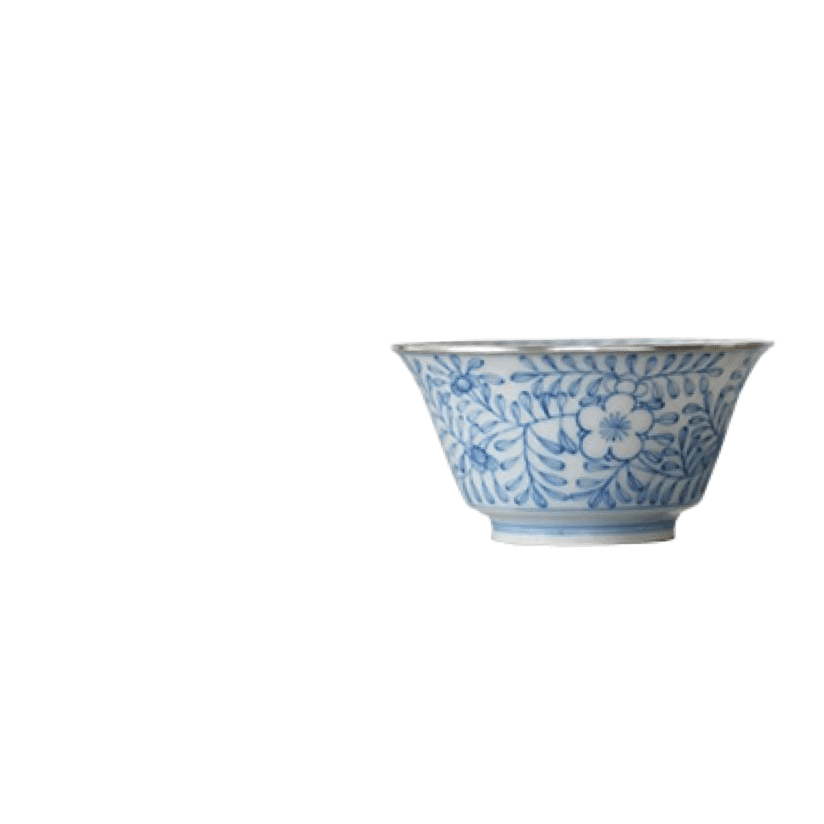 Teaware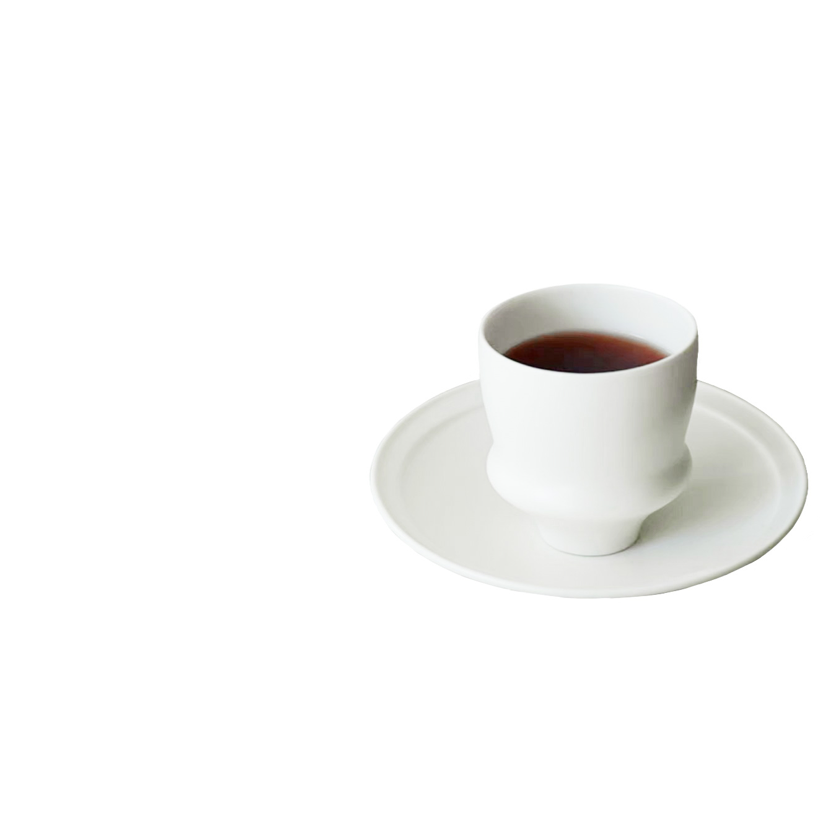 Coffeeware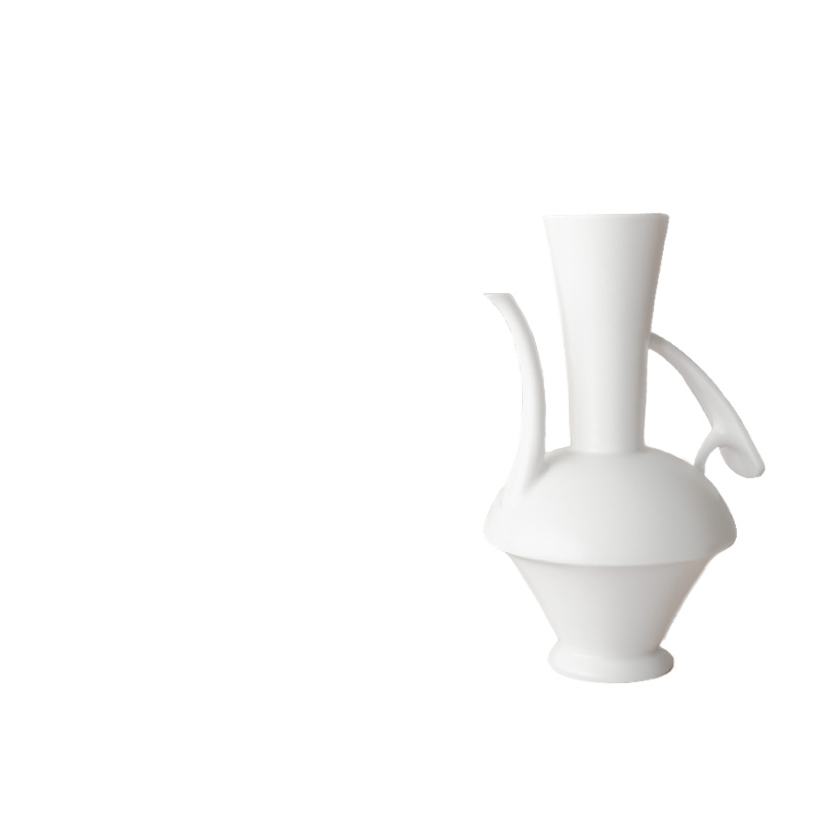 Wineglass SakeCup
Explore Unique Oriental Design Gifts and Asian Craftsmanship at OrientalD&G
Explore our wide range of collections, from unique dinnerware and drinkware to exquisite accessories and gift sets. Each piece in our collection is carefully curated, showcasing the rich tradition of Asian craftsmanship. Discover the perfect piece for your home or the ideal gift for a loved one at OrientalD&G.
Blog
Our blog is the perfect destination if you have an interest in the handcrafting methods, philosophy, and rich cultural heritage of the East. Delve into the profound teachings of Taoism, Confucius, and Buddhism, gaining insights into their wisdom. Immerse yourself in the captivating world of historical figures and past dynasties. Join us on this enriching journey through our articles.