Tie-Dye Fashion: How to Incorporate this Trend into Your Wardrobe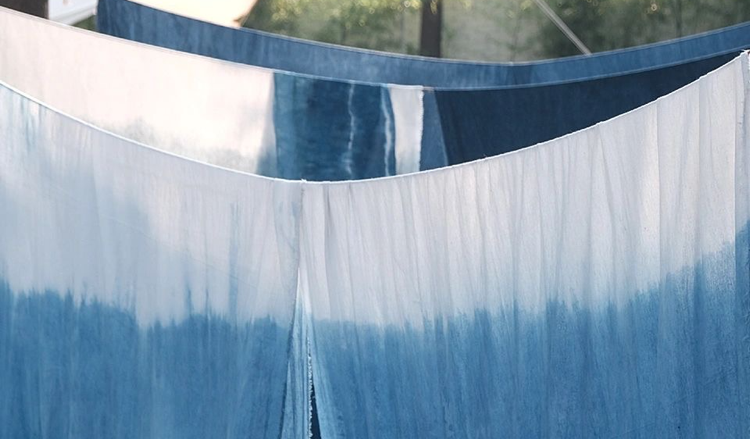 If you're looking for a fun and stylish way to add some personality to your wardrobe, look no further than tie-dye fashion. This trend has been making a comeback in recent years and is a great way to express your unique style. From t-shirts and dresses to accessories and even shoes, there are endless ways to incorporate tie-dye into your outfits.

But with so many options, it can be overwhelming to know where to start. That's where we come in. In this article, we'll guide you through the basics of tie-dye fashion, from choosing the right colors and patterns to pairing your tie-dye pieces with other items in your closet. Whether you're a fashionista or just looking to try something new, this trend is sure to add some fun and flair to your wardrobe. So, let's dive in and explore the world of tie-dye fashion together!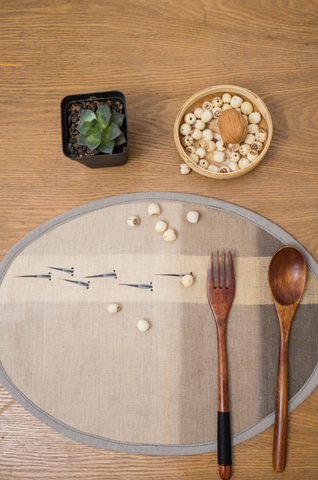 The History of Tie-Dye
Tie-dye is a textile dyeing technique that involves twisting, folding, and tying fabric before dyeing it to create a unique pattern. The origins of tie-dye can be traced back to ancient civilizations in Asia and Africa, where the technique was used to create intricate designs on clothing and textiles. Tie-dye became popular in the United States during the 1960s and 70s as part of the hippie counterculture movement. The bright, colorful patterns of tie-dye were seen as a symbol of peace, love, and individuality.
The Comeback of Tie-Dye in Modern Fashion
After falling out of fashion in the 80s and 90s, tie-dye has made a comeback in recent years. Today's tie-dye fashion is more refined and sophisticated than the bold, psychedelic patterns of the past. Designers are incorporating tie-dye into their collections in unexpected ways, from high-end dresses and skirts to streetwear-inspired t-shirts and sweatshirts. The versatility of tie-dye means that it can be dressed up or down, making it a great choice for any occasion.
Different Tie-Dye Techniques and Patterns
There are several different techniques that can be used to create tie-dye patterns, each with their own unique look. Some of the most popular tie-dye techniques include:

- Spiral: This technique involves twisting the fabric into a spiral shape and tying it with string or rubber bands before dyeing it. The result is a circular pattern that radiates out from the center of the fabric.

- Crumple: To create a crumpled tie-dye pattern, the fabric is scrunched up into a ball and tied with string or rubber bands before dyeing it. The resulting pattern is a random, abstract mix of colors and shapes.

- Shibori: Shibori is a Japanese tie-dye technique that involves folding, twisting, and tying the fabric in intricate patterns before dyeing it. The resulting patterns can be geometric or organic, depending on the folding and tying techniques used.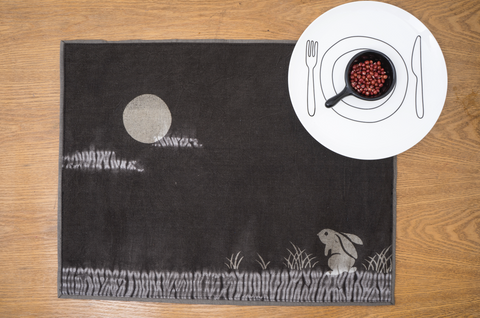 Colors that Work Best for Tie-Dye Fashion
When it comes to tie-dye, the possibilities are endless when it comes to colors. However, some colors work better for tie-dye than others. Bright, bold colors like pink, blue, green, and yellow are popular choices, as they create a vibrant and eye-catching effect. Pastel colors like lavender and baby blue can also be used to create a softer, more subtle tie-dye effect. Black tie-dye is also a popular option for a more edgy look.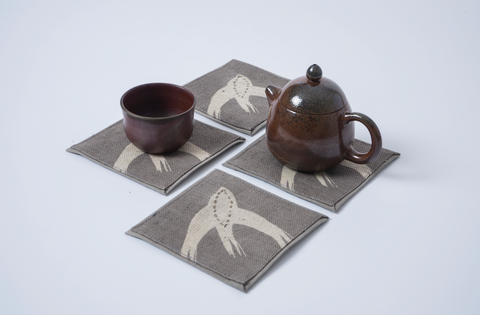 Tips for Styling Tie-Dye Outfits
When it comes to styling tie-dye outfits, there are a few things to keep in mind. Here are some tips to help you pull off the trend:

- Keep it simple: Tie-dye is a bold and colorful pattern, so it's best to keep the rest of your outfit simple and understated. Stick to neutral colors and simple silhouettes to avoid overwhelming the eye.

- Mix and match: Don't be afraid to mix and match different tie-dye patterns and colors. A tie-dye top with a different tie-dye skirt can create a playful and unexpected look.

- Accessorize wisely: When it comes to accessories, less is often more with tie-dye. Stick to simple, understated jewelry and shoes to avoid overwhelming your outfit.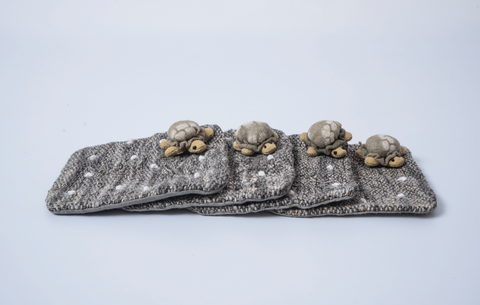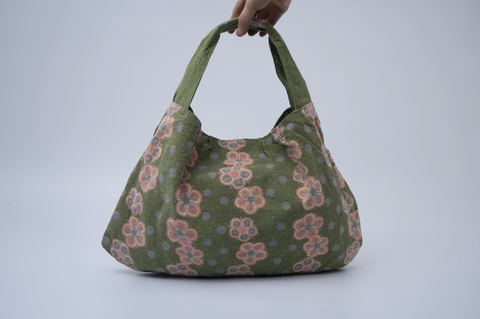 Tie-Dye Fashion Inspiration from Celebrities and Influencers
If you're looking for inspiration on how to wear tie-dye, look no further than your favorite celebrities and influencers. Stars like Zendaya, Gigi Hadid, and Hailey Bieber have all been spotted rocking tie-dye in unexpected ways. Influencers like Aimee Song and Chiara Ferragni have also embraced the trend, showing off their tie-dye outfits on social media.
Where to Buy Tie-Dye Clothing and Accessories
Tie-dye clothing and accessories can be found at a variety of retailers, from high-end fashion brands to fast fashion retailers. Some popular places to shop for tie-dye include:
- Urban Outfitters: This retailer is known for its trendy tie-dye clothing, from t-shirts and tank tops to dresses and skirts.
- Free People: Free People offers a range of bohemian-inspired tie-dye clothing, from maxi dresses to cozy sweatshirts.
- Etsy: If you're looking for one-of-a-kind tie-dye pieces, Etsy is a great place to start. You can find handmade tie-dye clothing and accessories from independent designers.
-Oriental Design&Gift: If you are looking for a tie-dye bag or tie-dye products for decorating your table, Oriental Design&Gift is a perfect place to browse.
Conclusion: Why Tie-Dye Fashion is Here to Stay
Tie-dye fashion has come a long way since its hippie roots, and it's clear that this trend is here to stay. With its endless color and pattern possibilities, tie-dye is a fun and playful way to express your unique style. Whether you're a die-hard fashionista or just looking to try something new, tie-dye is a trend worth exploring. So why not add some fun and flair to your wardrobe with a tie-dye piece today?